From itv news:

The leader of Luton council has condemned a march by the right-wing Britain First organisation through the town on Saturday.

Hazel Simmons praised the resilience and solidarity shown by Luton's communities following what was described an 'unannounced and provocative' march.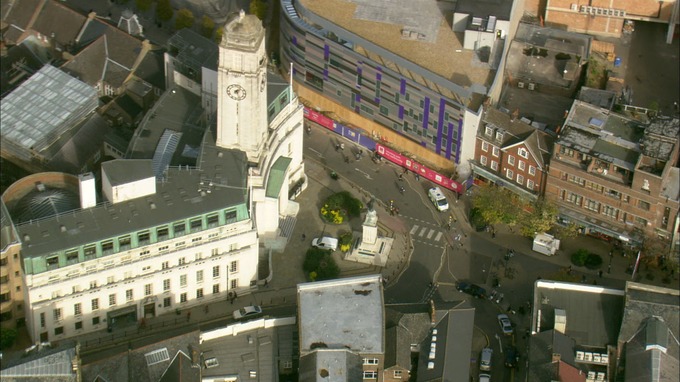 There was an unplanned march by the Britain First group through Luton on Saturday.


A statement from Luton council said that a small number of people from the group showed up unexpectedly and appeared to target local Muslims who were going about their normal weekend business
I've said it before and I will say it again, Britain First, or anyone promoting hatred for that matter, is not welcome in Luton.





My heart goes out to the innocent local people who were simply going about their normal lives before becoming victims of a series of cowardly and hate-filled verbal attacks against their faith.

– CLLR HAZEL SIMMONS, LEADER, LUTON BOROUGH COUNCIL
The "Christians in Luton" issued a "Peace Statement"
So as the NF marches on Dover today, BF takes its unwanted and unnecessarily provocative message to Dewsbury - where they could be far better employed cleaning up after the floodings.